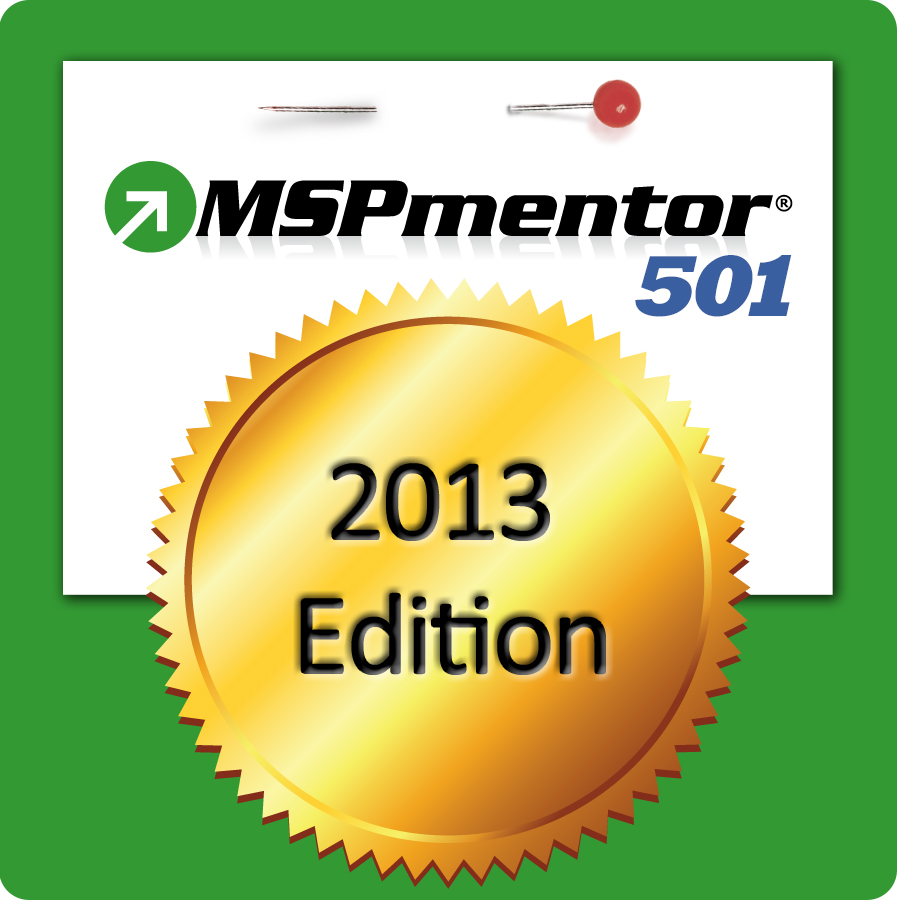 "The MSPmentor 501 is an annual report from MSPmentor and publisher, Nine Lives Media. Previously known as the MSPmentor 100 report, this year's report has been expanded from 100 to 501 companies worldwide..."
When the 2013
MSPmentor 501
list was released, all we saw was one thing:
social media
. You know in cartoons when a really hungry character starts seeing everything as food (a.k.a.
meat-o-vision)
?
It was kind of like that. As a company that frequently interacts with managed service providers via blog posts,
Twitter
,
Facebook
,
Google+
,
LinkedIn
, and
Pinterest
, as well as being an MSP
ourselves
, we're always interested in what platforms companies have a presence on. Just Facebook? Twitter and a blog? All of the above, plus YouTube? Where else can we interact with them?
The MSPmentor 501 held all the answers to our burning social media questions! We couldn't wait to get our hands on that data and start analyzing. First things first, we made a master chart of
the top 100 companies
and all of their social media listed in the published report.
(We know, we know. They expanded the list to 501 only to have us chop it back down to 100, but the number 501 overwhelmed us a little...) Then, we got down to business. Here's what we found...